Fasteners, Bolts,8mm-1.25mm x 16mm, Machine Screws
Latest update : 2022.04.05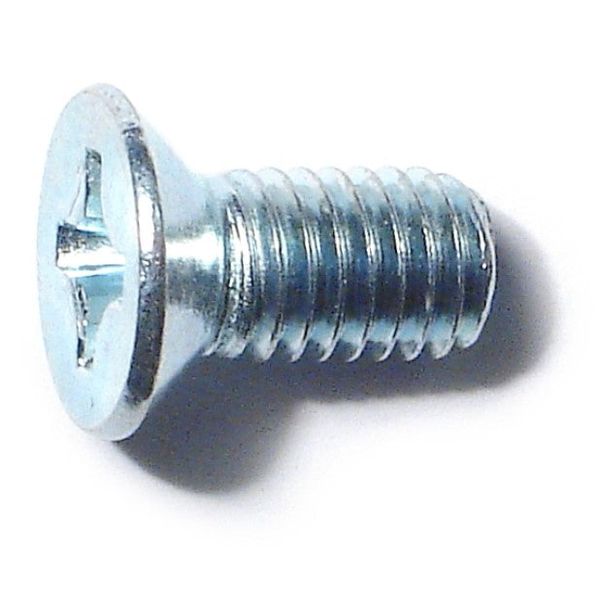 Bolts – Machine Screws
8mm-1.25 x 16mm Zinc Plated Class 4.8 Steel Coarse Thread Phillips Flat Head Machine Screws
Diameter: 8mm
Length: 16mm
Material: Steel
Finish: Zinc
Head Style: Flat (Phillips)
Thread Size: 1.25mm (Coarse)
Thread Length: Full
Hardness: Class 4.8
Type: Machine Screw
Specifications: DIN 965
A machine screw, also called a stove bolt, is generally a smaller fastener threaded the entire length of its shank. Machine screws are used in fastening nearly all types of hard materials. Especially useful in metal-to-metal or where heavy duty fastening is required. Commonly used with flat or lockwashers.
- END -