Health & Home, Light Alloys
Latest update : 2022.05.24
In the past two years, people changed their lifestyles and enhanced their homes. The growth of domestic appliances has been substantial, and we have to adapt to. FastenerQueen offers a wide range of fastening solutions for home sport equipment to provide the highest security. Aside from performance, product safety is always a major issue that we concerned with.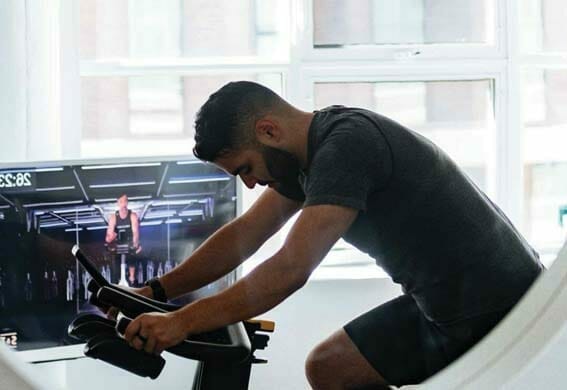 Products:
Light alloys
Plastic alloys
Sheet metal screws
Socket ahead cap screws
Weight stack pins
Knobs
Whether you need a fastener for creating a new product or repairing existing equipment,FastenerQueen will solve you needs at the first time with our precision parts. Our Asia manufacturing facilities represent a diverse supply base for multiple industries, including automobile, construction, furniture, highway series, especially for the home appliance industry.
Home appliances can be subdivided into 3 main sections, which are personal products, commercial products and manufacturing products. Personal products including audiovisual, Photography, Refrigerator, Washing Machine, Air Conditioner, Beauty Care, Kitchen Appliances, Home Devices, Small Home Appliances, Health & Home Goods, Fresh Air system, Bathroom Master system, Central Air Conditioning System.
- END -