Solutions for Automotive Industry
Latest update : 2022.06.23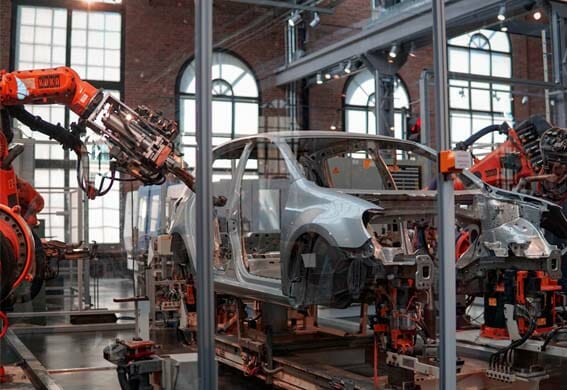 The automotive industry is one of the biggest production industries in the world. With millions of vehicles produced every year, automotive companies take seriously on assembly efficiency and safety. Efficient use of materials and proper assembly techniques can save a lot of time and money.
Automobile fasteners are designed to avoid unnecessary production steps, wasted materials and defects. Fastener Queen has worked with major automotive manufactures for years, our professional team can provide effective solutions for any automotive fastening requirements.
Whether you need a fastener for creating a new product or repairing existing equipment,FastenerQueen will solve you needs at the first time with our precision parts. Our Asia manufacturing facilities represent a diverse supply base for multiple industries, including automobile, construction, furniture, highway series, especially for the home appliance industry.
- END -