Special Screws Custom-Made for You
Latest update : 2022.11.28
You'll be able to find everything you need here, from the standard hex cap screws to screws that are made specifically to your print. We can manufacture and supply a broad range of screws in a lot of different materials, including 316 stainless steel screws.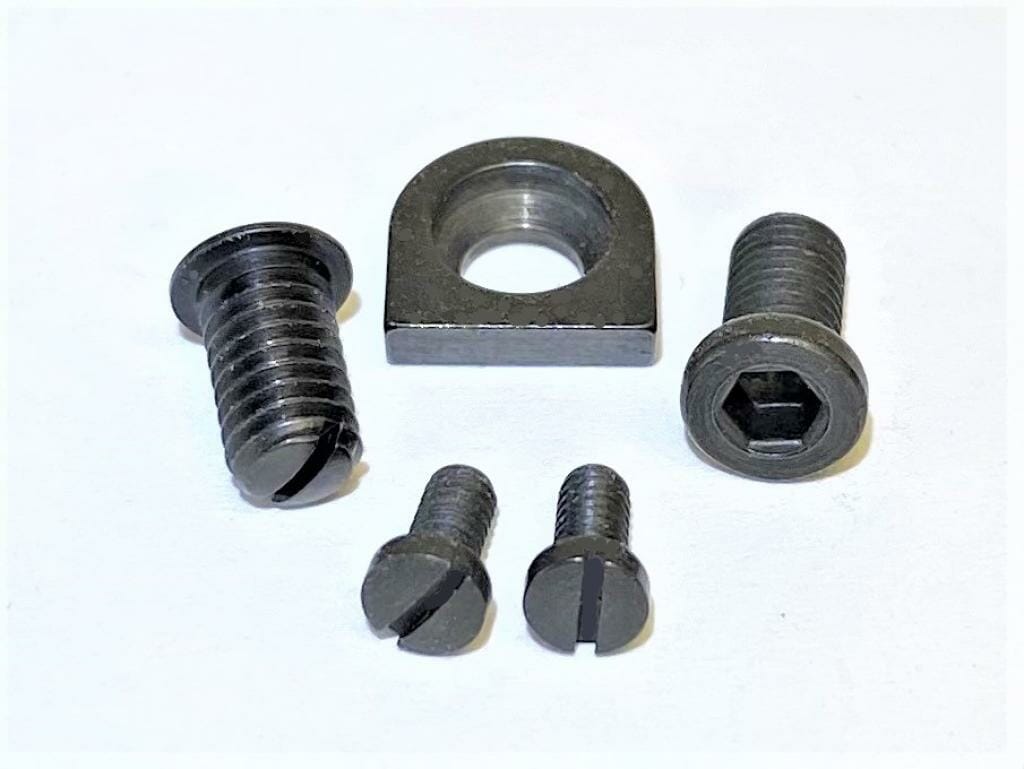 Our off the shelf items include:
Lag
Hex cap
Self Drilling
Machine screws
Sheet metal screws
Wood screws
Thumb screws
Dry wall screws
Thread cutting
Thread forming
Socket set
Socket Cap
We also offer special runs for your printing needs, including but not limited to socket sets, socket caps, hex caps, sheet metal, and machine screws. If you have a specific screw in mind that you can't seem to find anywhere else, contact us and we would be more than happy to work up a quote for you.
- END -