Fasteners, Nuts,3/8″-16 x 5/8″, Hex Nuts
Latest update : 2022.04.05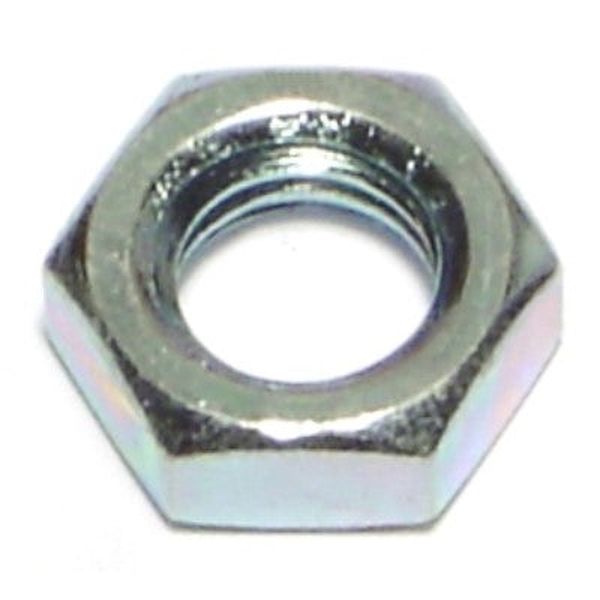 Nuts – Jam Nuts
3/8″-16 x 5/8″ Zinc Plated Steel Coarse Thread Hex Jam Nuts
Diameter: 3/8″
Diameter 2: 5/8″
Thickness: 7/32″
Material: Steel
Finish: Zinc
Driver Type: 9/16″ Wrench
Thread Size: 16 (Coarse)
Shape: Jam Nut
Type: Jam Nut
A jam nut is a low profile type of nut, typically half as tall as a standard nut. It is commonly used as a type of locknut, where it is "jammed" up against a standard nut to lock the two in place. It is also used in situations where a standard nut would not fit.
- END -