Fasteners, Nuts,3/8″, Square Nuts
Latest update : 2022.04.05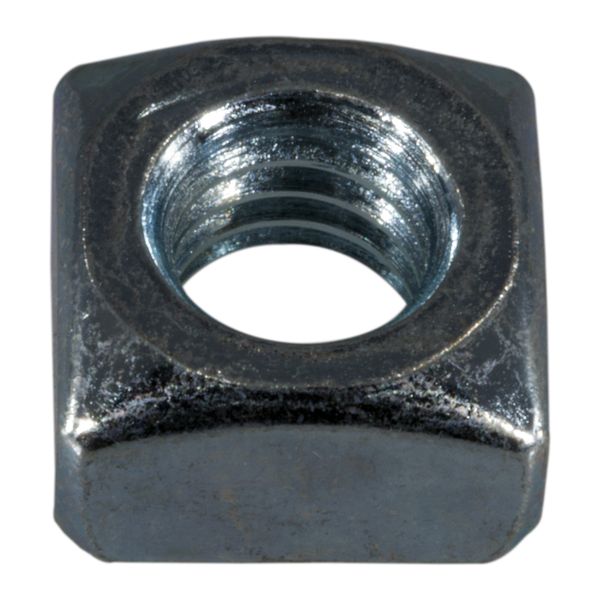 Nuts – Square Nuts
3/8″-16 Zinc Plated Steel Coarse Thread Square Nuts
Diameter: 3/8″
Thickness: 21/64″
Material: Steel
Finish: Zinc
Driver Type: 5/8″ Wrench
Thread Size: 16 (Coarse)
Type: Square Nut
A square nut is a four-sided nut. Compared to standard hex nuts, square nuts have a greater surface in contact with the part being fastened, and therefore provide greater resistance to loosening (though also greater resistance to tightening). Square nuts are typically mated with square-headed bolts.
- END -