Fasteners, Washers,#10 x 7/32″ x 19/32″, Finishing Washers
Latest update : 2022.04.05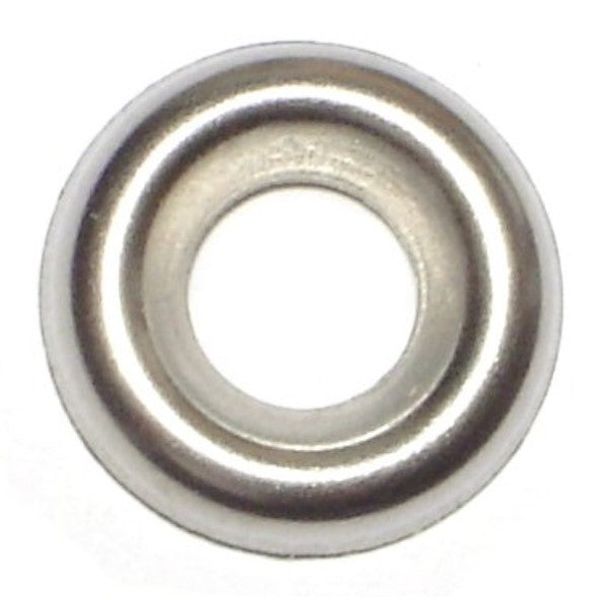 Washers – Finishing Washers
#10 x 7/32″ x 19/32″ Nickel Plated Steel Finishing Washers
Diameter: 7/32″
Diameter 2: 19/32″
Thickness: 7/64″
Material: Steel
Finish: Nickel
Nominal Size: #10 (3/16″)
Style: Cup Washer
Type: Finishing Washer
Protects the surface you are fastening to by preventing the fastener head from sinking into the surface. Also improves the appearance when using countersunk screws. For best results, use a flat head or oval head screw.
- END -