Trade wars and lockdowns accelerated Manufacturing migration from China to SE Asian
Latest update : 2022.07.08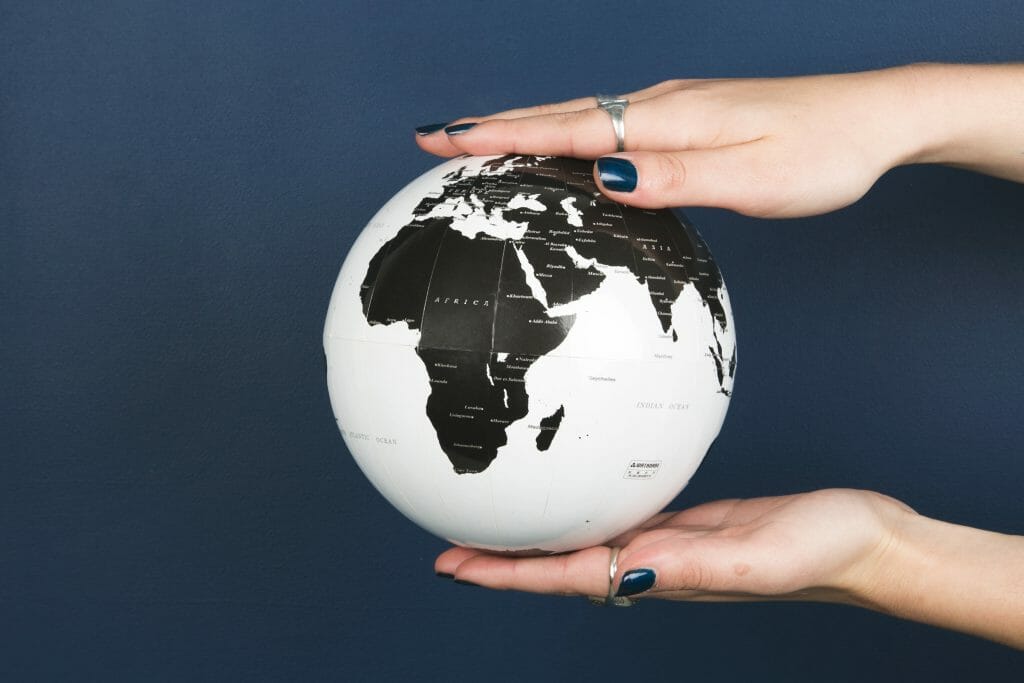 Trade wars and lockdowns accelerated Manufacturing migration from China to Southeast Asian countries like Vietnam, Cambodia, Laos, Bangladesh and the Philippines.
In the past two decades, from high-labor products like footwear companies to electronics manufacturing, they all left China in order to cut costs. Compared to other countries in Southeast Asia, Chinese labor was almost doubled between 2009 and 2014. China's hold over the manufacturing world is currently being disrupted. Developing countries in Southeast Asia have stepped up their manufacturing and supply chain offerings to compete with China, while impact supply chains around the world.
Since 2018, trade wars between US and China started, then tarrifs and the pandemic created supply chain disruption. Inside of China, the lockdowns caused by COVID-19 caused a serios impact on shanghai, and the zero-COVID-19 strategy could last 'for the next five years'.
To stay afloat and keep the supply chain flowing, manufacturers must step forward post-pandemic and find new ways to create, build and trade.
- END -